jut-so – this is the Berlin digital agency with the gravity of a boy band. With bits, bytes and chart potential we fight for websites to fall in love with and brands to remember.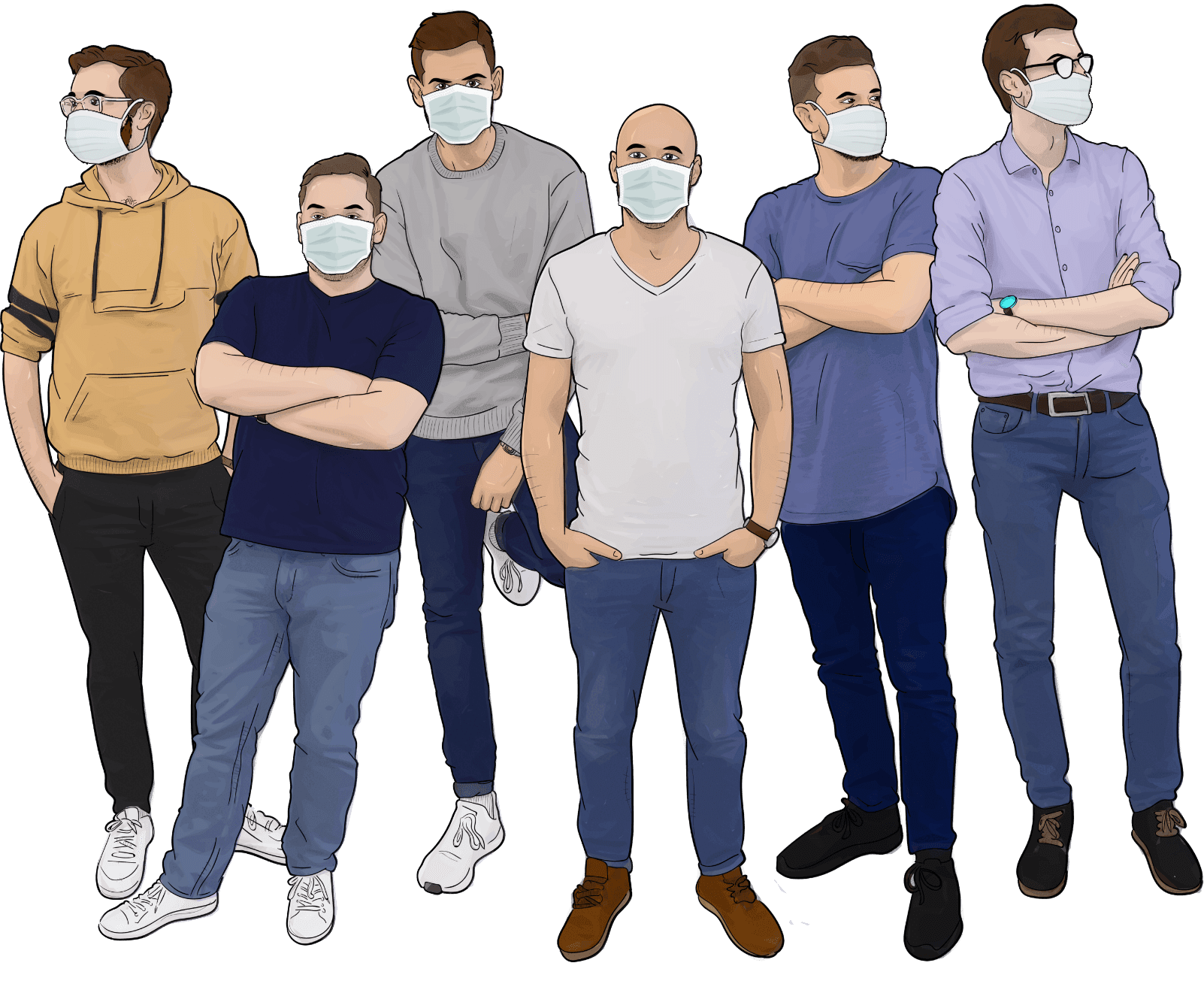 We create digital presences with recognition value and help brands, products and projects to achieve sustainable success.
If you are looking for technical jargon, palaver and endless meetings, you will not be happy with us. We act at eye level, have our heart on our sleeve and are as friendly as the late buyer next door. What is the point? More speed, lower costs and happy customers.
An agency like a late night: we have everything you need, are always there for you and become more and more attractive the later the evening gets. On our shelves you will find everything from web design, web development, concept & text to online marketing and strategy consulting.
For a more beautiful internet and self-confident websites.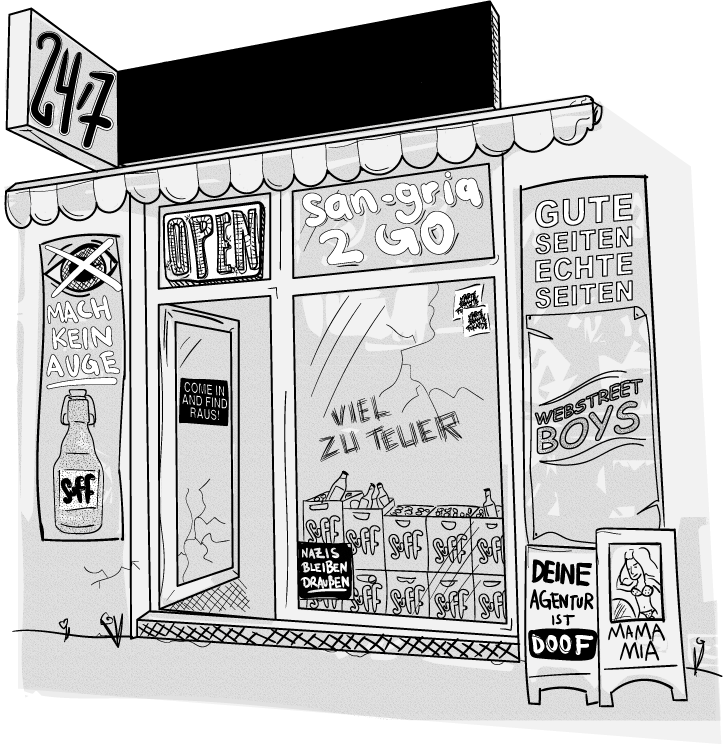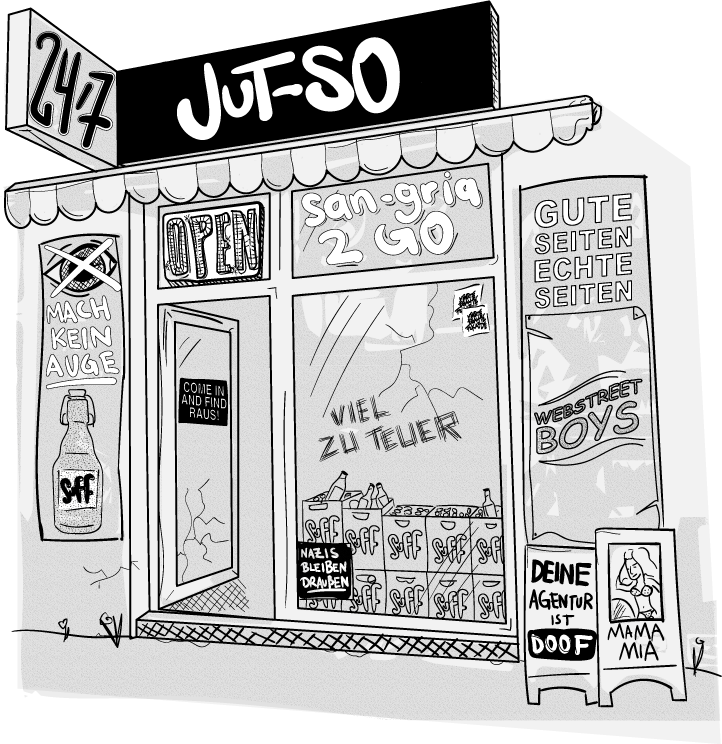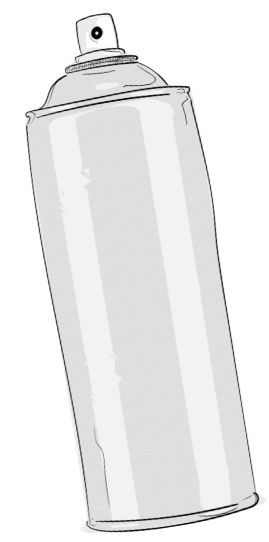 Appealing web design is not a question of good taste – but a necessity. Every company needs a face to remember. We transform this face into a design that looks equally good on all devices.
We have algorithms in our blood, prefer to dance Firefoxtrott and specialize in the development and expansion of websites and online shops. For programming we use future-proof WordPress technology, a lot of experience and mouse pads with wrist rests.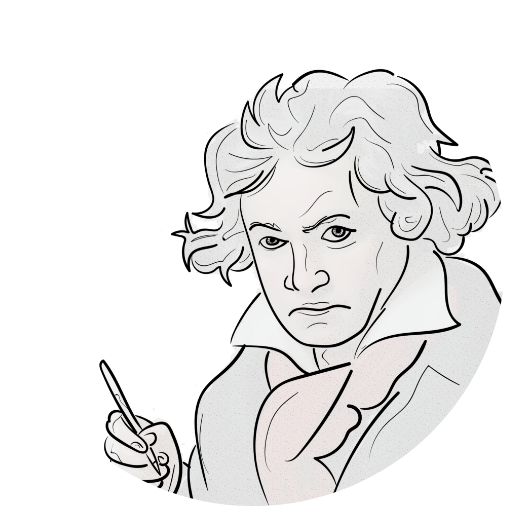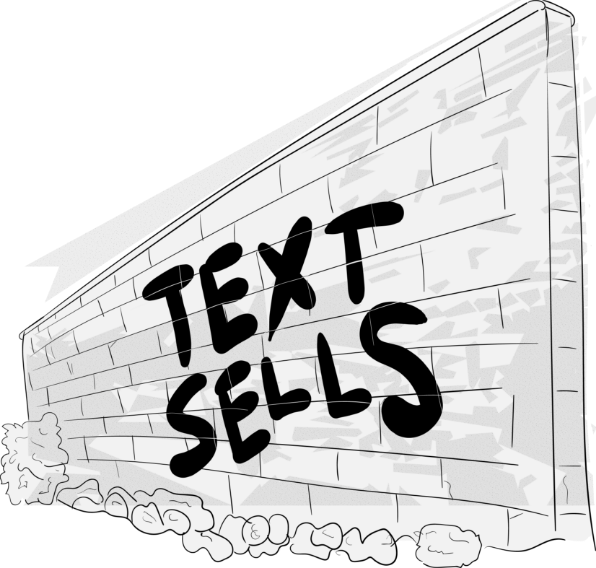 No website without a concept, no concept without text. With sentences like arrows we meet target groups from hipsters to bankers. In order to always get the hang of it, we take the time to understand our customers and develop a suitable tonality.
Whether mobile or at home – smartphones make online marketing work everywhere. So that your target group sees your message in the right place at the right time, we tinker with online marketing strategies, sophisticated SEO strategies and SEA campaigns.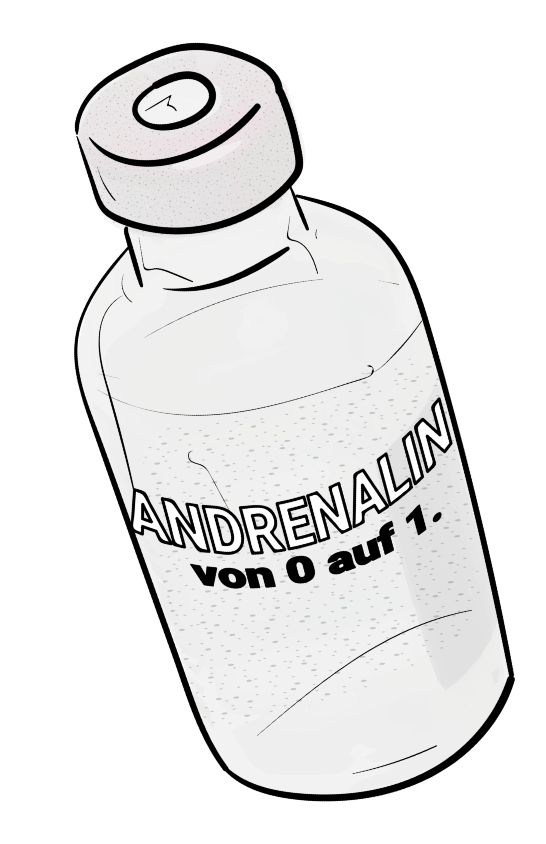 Then become a groupie: Casual sweaters, shirts, bags and coffee cups for hot moments are just waiting to be taken into your possession. The collection has a clear message: buy me and be happy.